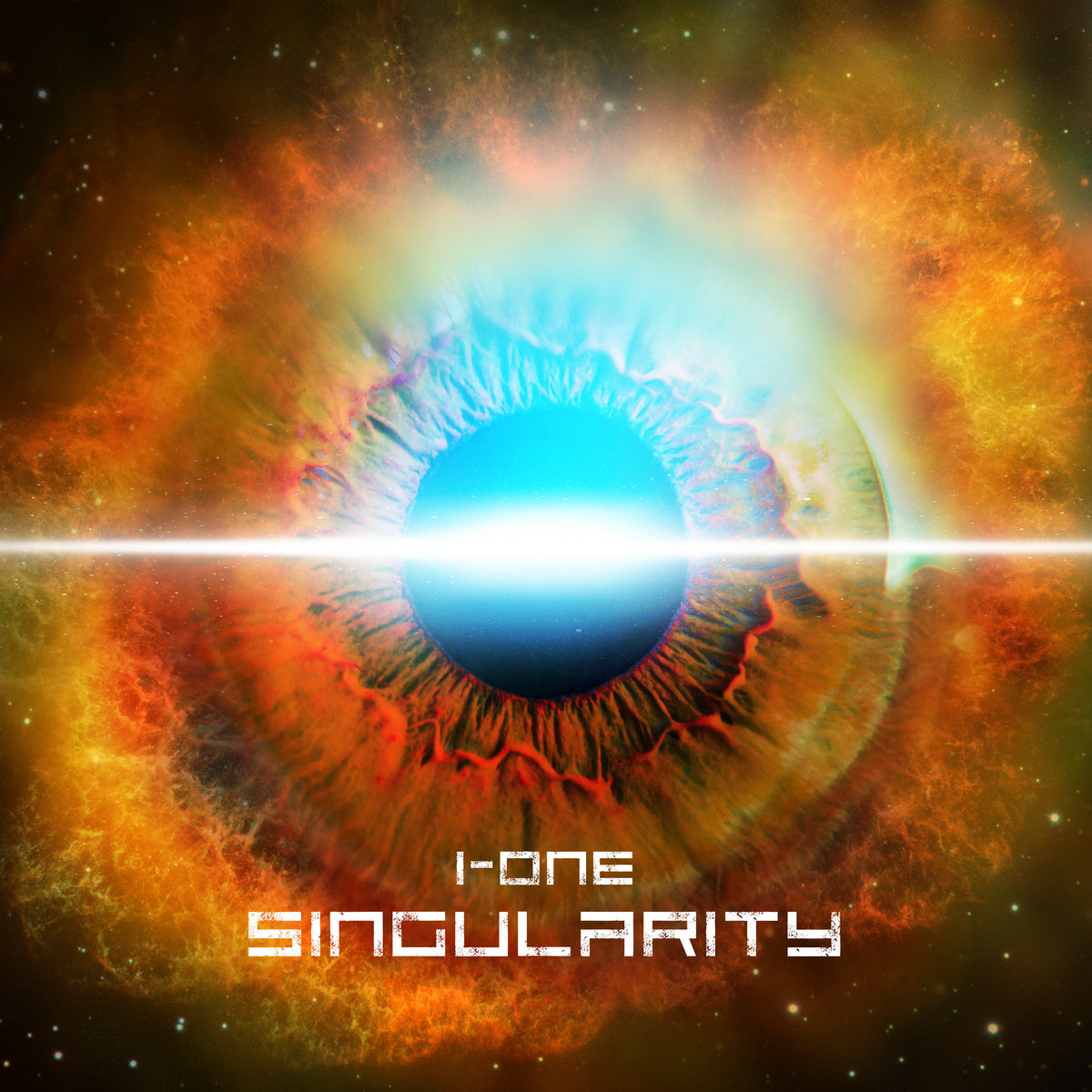 …on a planet far away, a seed has sprouted.
The Earth breathed life into a Blossom.
Dear Lovers of Ambient music and sounds of nature.
You are holding a flower from the gardens of Czech
Republic – Flowerfull.
From the absolute silence of the Universe, petals,
like the wings of a butterfly, came together to form
a radial flower. Each of the petals carries a story
within, a story recorded in the infinity.
Sit for a while, and dive into the stories of melodies,
sound of the wind, the bubbling water, the cricketts and the
sunset.
Flowerfull is a fusion of self recordings from nature, combined
with electronic music and acoustic
instruments and voices which progessively bring us
back to a meditative state.
The expressive waves in the music and
on the edge of the frequencies perceived by
human ear is a calling to the ancient depths of the Universe.
A whole mosaic of sound forms composes a perfect
flower.
For relaxation, meditation and love.